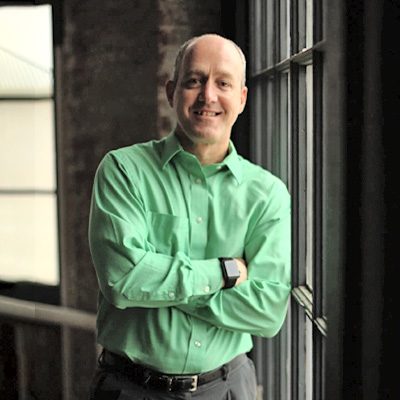 Chiropractor
William Peltier D.C.
Dr. Peltier is a highly energetic doctor, focused on getting patients well and keeping them well. To him, "doctor" means "teacher" and he takes this very seriously, by educating his patients on why their body is breaking down and how chiropractic plays a major role in getting them back to healing, health, and proper function.
Dr. Peltier graduated Summa Cum Laude from Life Chiropractic College in 1991. He has been serving the city of Huber Heights and surrounding communities since 1996.
Dr. Peltier has 5 beautiful women in his life, his wife Angela, and his daughters, Olivia, Madeline, Jillian, and Amelia. Dr. Peltier is the youngest of 10 children. Two of his brothers are Chiropractors. Dr. Peltier loves God, family activities, exercise, and the great outdoors.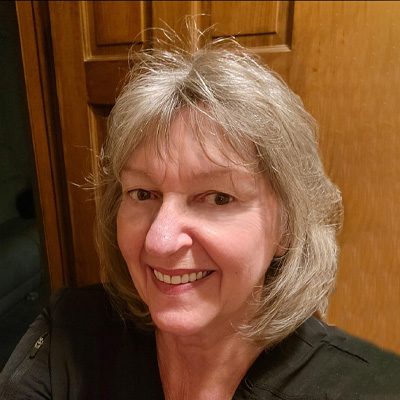 My name is Debbie. I am married, have three sons, and ten grandchildren. I love to watch the snow fall, smell the flowers bloom, feel the sunshine, and enjoy friends and family around a bonfire. Most of all, I love to make people happy, and Dr. Peltier has given me a greater opportunity for all of these.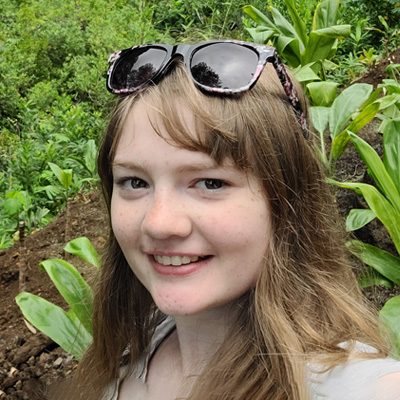 Hi, my name is Rebekah! I have been working at Peltier Family Chiropractic since March 2022. I appreciate getting to interact with all our patients and working in an environment that promotes health and wellness. Outside of work, I enjoy reading, writing, music, and spending time with Jesus.
Monday
8:30am - 11:00am
2:30pm - 6:00pm
---
Tuesday
9:00am - 11:00am
3:30pm - 5:00pm
---
Wednesday
8:30am - 11:00am
2:30pm - 6:00pm
---
Thursday
2:30pm - 6:00pm
---
Friday
7:30am - 11:00am
---
Saturday
Closed
---
Sunday
Closed
Peltier Family Chiropractic & Wellness Center