How Can Chiropractic Care Help You?
Chiropractic is beneficial for a number of reasons. It can help a number of health issues from headaches and back pain to digestive issues or congestion. Experience health like never before by integrating chiropractic care into your life. We know you are going to love this.
But don't just take our word for it. Hear what our patients have to say about chiropractic on our Testimonials page!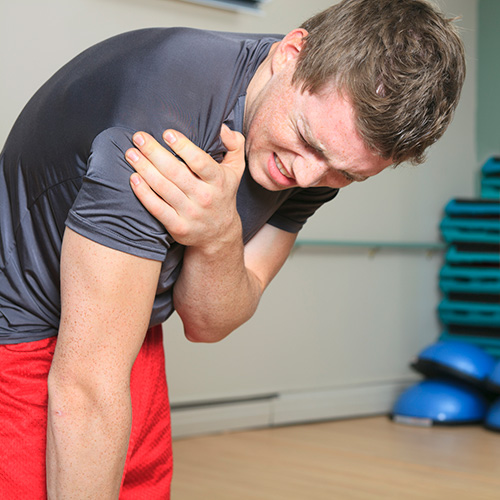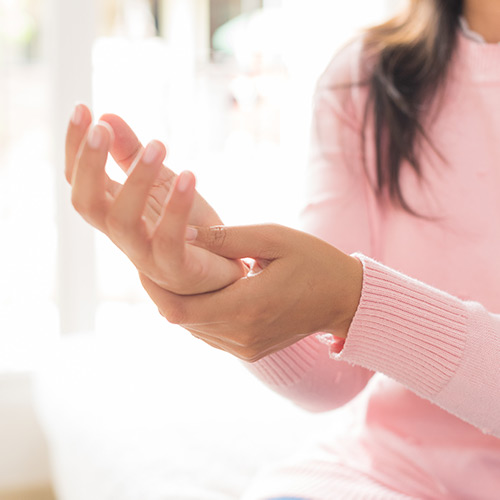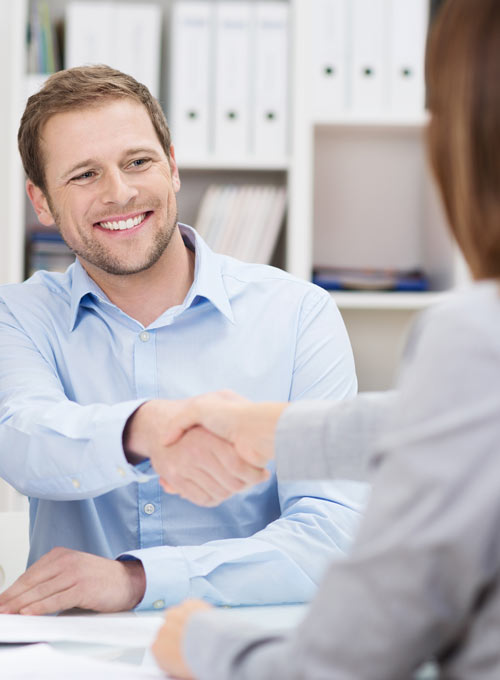 Chiropractic Explained
If you are looking for an explanation of how chiropractic care works this paragraph is for you. A concise scientific explanation of chiropractic is that adjustments directly affect muscle and bone structures by reducing pain and increasing joint motion.
That's a lot to take in, but it is the explanation as to why some chiropractic patients in Huber Heights report improvement in body function. This is not a claim that chiropractic adjustments treat disease, but it does suggest that some people will see improvements in conditions that are outside of the treatment area.
We Accept CareCredit!
Use your CareCredit card today at our office! Don't have one? It's easy to apply! Just stop in and ask!

THE EDUCATION OF A CHIROPRACTOR
Most patients don't realize how much education chiropractors in Huber Heights have. Chiropractors are held to some of the most intense educational standards of any health field. In fact, their education standards are very comparable to that of a medical doctor. After completing a strong emphasis of basic sciences in college, chiropractors attend a four-year chiropractic college. This means that chiropractors are primary care physicians. In other words, you don't have to have a referral to see a chiropractor.
To schedule an appointment click, call, or visit us.
Please contact us directly with any questions, comments, or scheduling inquiries you may have. We are more than happy to help! We know that you are going to love chiropractic at our office!

Janet W.
When I started chiropractic care, I had constant lower back and hip pain. I was not moving as I was used to. I am now pain-free in my lower back and hip. My posture has improved. I stand taller and am no longer slumped over. I am even sleeping better. Thank you Dr. Peltier for helping me get here.

Robert B.
The reason I began coming to Dr. Peltier was a lack of movement, pain, and discomfort. I was seeing a physical therapist, but it wasn't helping. I now have a much better ability to move and experience less discomfort. I am thankful to have Peltier Family Chiropractic in my life.

Nina M.
With the initial treatment Dr. Peltier gave me and now with weekly maintenance treatments, I no longer have back spasms, nor does my foot roll to the outside.